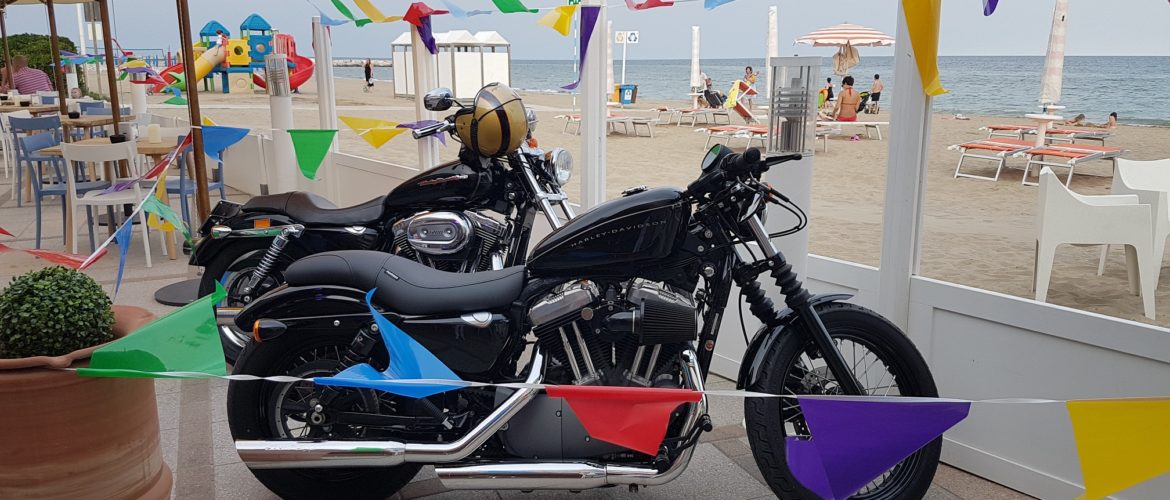 Italy Camping Village is immersed in the green peninsula of Cavallino, just a 35 minute ferry journey from Venice and St. Mark's Square. It is an ideal place to have a seaside holiday.
Italy Camping Village is a family-orientated campsite situated in a quiet and pleasant position, directly on the fine sands of the beach. There is a swimming pool for adults and for children (both are heated in low season), pizzeria, beach bar with terrace, recreational programme and Miniclub for children, supermarket, camping and beach article's shop, sanitary installations with washing machines and hot water at all hours, pitches for caravans, camper, tent, with electricity 220 V. and some have taps too, ItalyVillas, ItalyHomes, MobileHomes and MaxiCaravans for hire, and also swimming lessons.
The welcoming and friendly atmosphere, the attention to detail and the politeness of the staff all make for an unforgettable holiday!