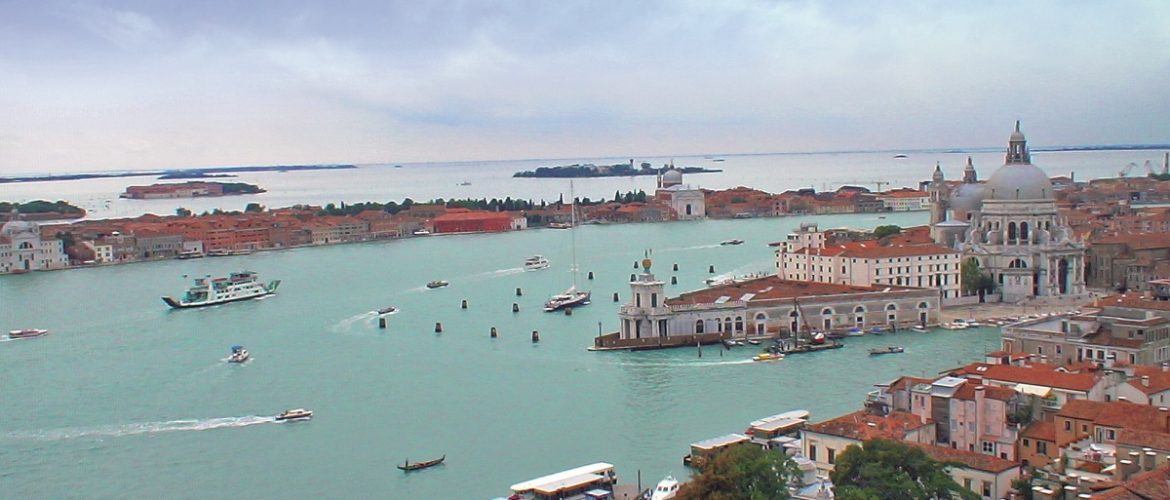 Spectacular Venice, a truly unique city that everyone dreams of visiting to have a once-in-a-lifetime experience... even those who have already experienced the magic of this city cannot help but be moved once again by the beauty of its places, such as St. Mark's Square, Rialto bridge, and the Bridge of Sighs, a ride on a gondola and a walk along its silent calli. 
If you decide to visit the majesty of Venice, you can take advantage of the public transport, including buses and motorboats.
In addition to public transport, from 16.05 to 17.09, guests can also make use of a special ATVO bus service for the Union Lido-Punta Sabbioni - and return - journey that runs daily excluding Sundays and public holidays.